And here we are again! Gosh this year flew by… why does each year seem to go by faster than the last? I thought 2010 was FOREVER away… my baby is now 10! My second baby is now in Kindergarten! It has been a crazy busy year. But I am ready to slow down and relax and spend time with my family.
Here are the pics from our family photoshoot, my friend and occasional second shooter Anne Andrews did a great job even though my kids were wild and crazy. Pictures were then briefly post-processed by me and here they are.
Some of you might have gotten this pic on your card, my brother Corey has been living with us for the past few years, his here attending college. And I *heart* him.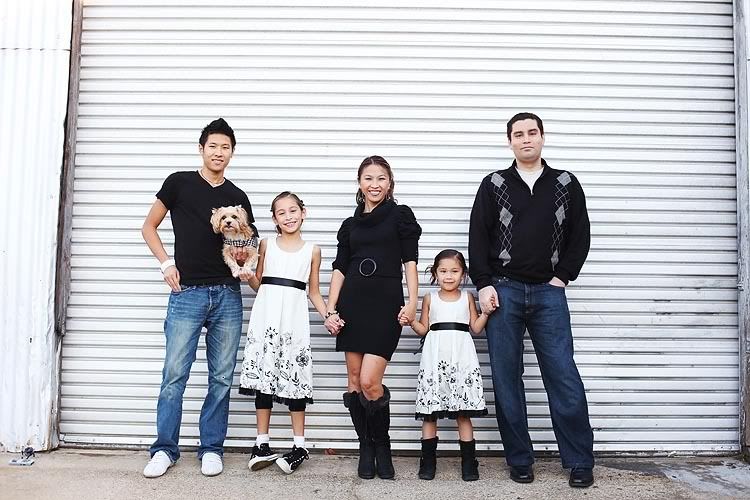 http://alexandrafrankel.com/wp-content/uploads/2009/12/front2.jpg
543
750
afrankel
http://alexandrafrankel.com/wp-content/uploads/2016/04/newlogo-brown-300x70.png
afrankel
2009-12-24 18:30:00
2009-12-24 18:30:00
[merry merry christmas 2009]